The following participations already contributes to the success of the fund or introducted into the market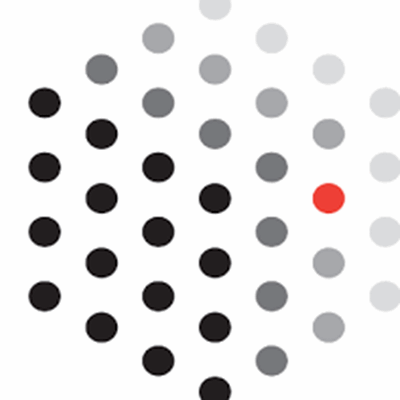 Bionovion is part of Aduro Biotech
The management team is happy with the support they get in realizing their dream in the new configuration with a strategic partner and is grateful for all the opportunities it receives. This means that on short notice new immunotherapy enters the clinic shortly to support the fight against cancer.
For more information, see www.aduro.com

Brings sustainable protein production with the aid of insect to industrial level
With this successful financing round, Protix is assured to realize the next development & upscaling step with strong (international) strategic partners on board. Protix already has a number of commercial products available on the market and the most important goal is to make the world and food production more sustainable.
for more information, see www.protix.eu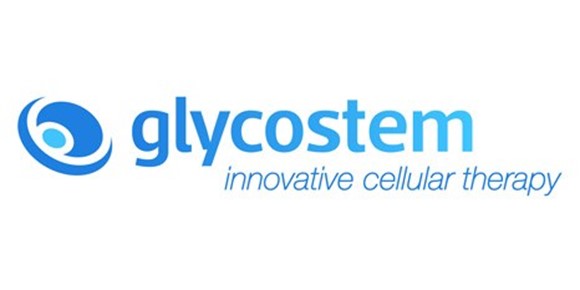 Molmed and Glycostem are collaborating
MolMed and Glycostem will collaborate on the development and production of allogeneic CAR-NK therapies.
For more information about the other possibilities Glycostem offers, see www.glycostem.com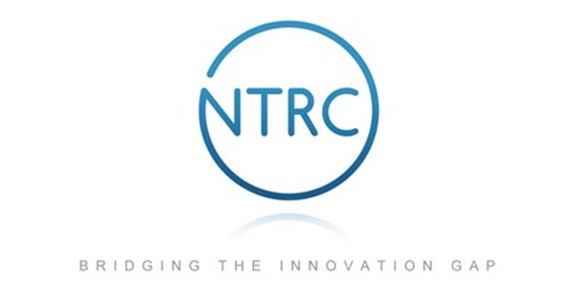 NTRC expands its services and products
Efforts are being made to continously improve research possibilities for drug development. This summer, their pallet of services and products was further expanded.
To have a glance at their products, services and their own development projects, see www.ntrc.nl